MEDICA 2017: meeting with dearest clients and many new contacts

Review We thank everyone who visited our booth for their interest, the many informative talks and stimulating discussions,
which form part of this extraordinary fair.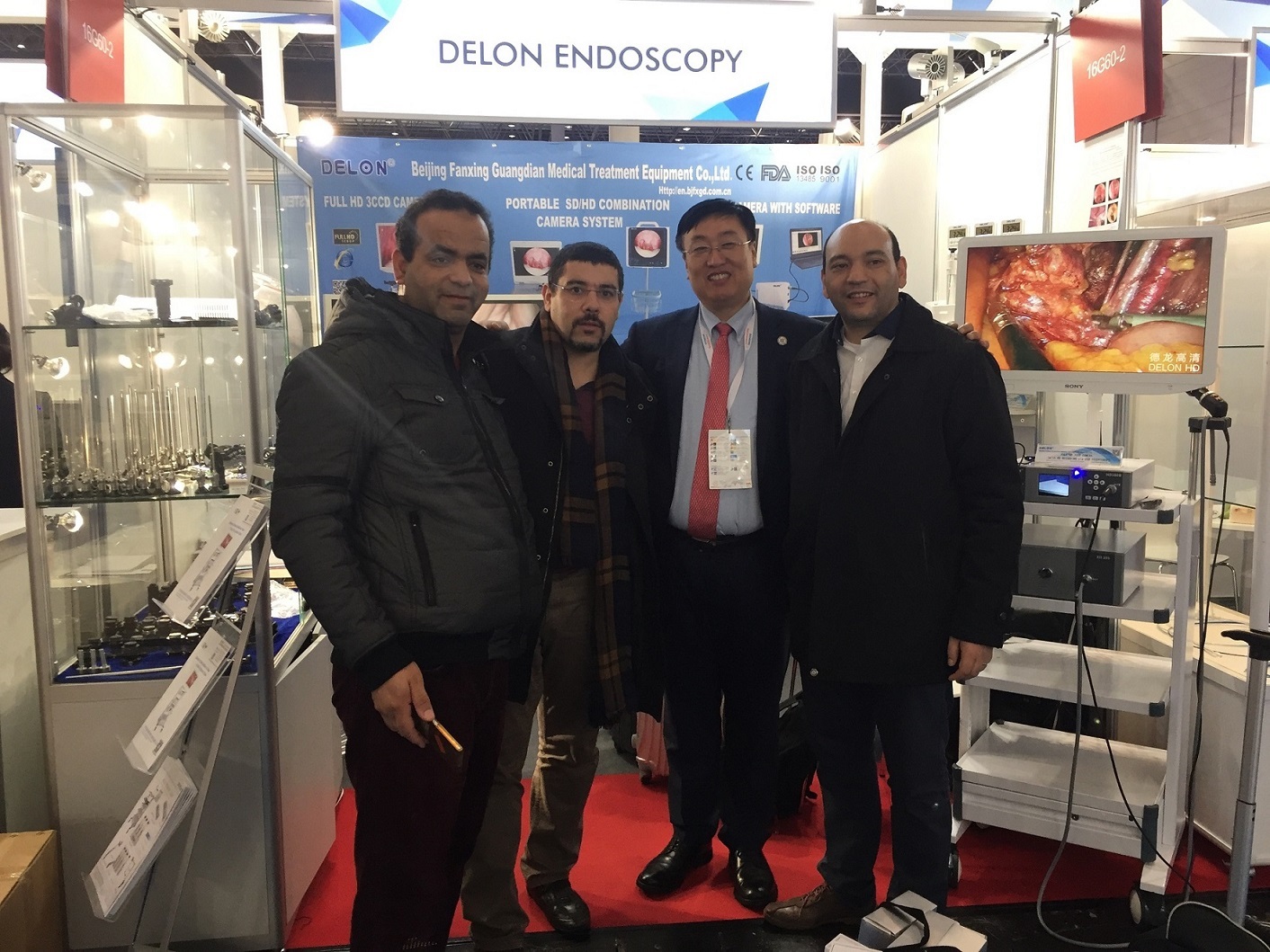 COPYRIGHT
---
All details, including but not limited to, illustrations, product descriptions and documents published on this website are the sole property of DELON. Any copying or distribution in whole or in parts is subject to a written permit by DELON.
All rights reserved.
Qualification certificate of Internet Drug Information Service:(京)-非经营性-2020-0128
CONTACT
---


Address:No.8,Shuangxin office, Beixinzhuang road,the fragrant hills south road,Haidian district, Beijing,China.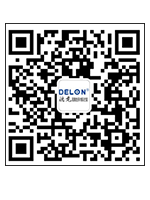 ---