DELON Endoscopy had a successful business in CMEF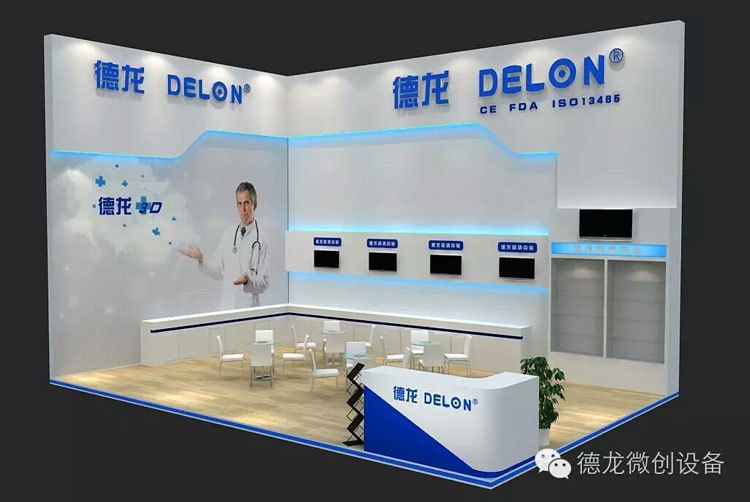 China International Medicinal Equipment Fair (CMEF), launched in 1979, is held twice annually – spring and autumn. After over 37 years of continuous innovation and self-improvement, CMEF has become the largest fair of medical devices, related products and services in the Asia-Pacific region. The fair widely covers 15,000 products such as medical imaging, IVD equipment and reagent, medical electronics, medical optics, first aid, rehabilitation devices, nursing, telemedicine, wearable devices and outsourcing services, and it serves the entire value chain of medical devices from the source to the end in a direct and all-round way.
During this grand event,Beijing Fanxing Guangdian Medical Treatment Equipment Co.,Ltd.come here as normal, we displayed our featured products, such as 3D Endoscopic imaging system, High definition endoscopic imaging system,3 in 1 Portable endoscopic imaging system,USB Camera system etc. Specially, our company launched new products Mobil endoscopic imaging system were put to market from this event. Some of products attracted a lot of attention and received high praise from customers, peers and professionals.
DELON endoscopy have great success in this event, establishing a lot of new customers in CMEF, and old customers bring new business as well.
COPYRIGHT
---
All details, including but not limited to, illustrations, product descriptions and documents published on this website are the sole property of DELON. Any copying or distribution in whole or in parts is subject to a written permit by DELON.
All rights reserved.
Qualification certificate of Internet Drug Information Service:(京)-非经营性-2020-0128
CONTACT
---


Address:Room 501-504, 5th Floor, Building 2, No. 9 Shuangyuan Road, Shijingshan District, Beijing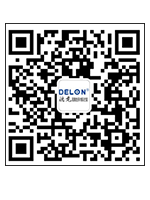 ---