DELON participate AAO HNSF annual Meeting 2016 in San Diego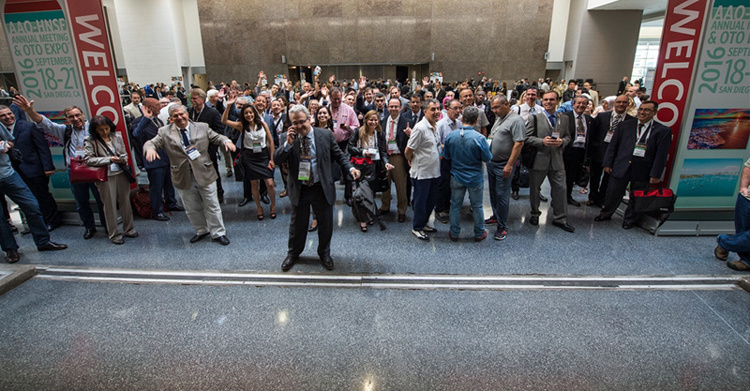 The AAO-HNS is the world's largest organization representing specialists who treat the ear, nose, throat, and related structures of the head and neck. The Academy represents approximately 12,000 otolaryngologist—head and neck surgeons who diagnose and treat disorders of those areas.
Beijing Fanxing Guangdian Medical Treatment Equipment Co.,Ltd. Participate the AAO HNSF from 2009. We pushed out new products and new technology every year in this exhibition and arose the concerns of otolaryngologist for each time. In 2016, Our company attend and display our featured products as usual. They are including HD Camera system,SD camera system, Xenon Light source, LED light source, 3 in 1 Portable endoscopy camera system, and USB camera system etc. Specially, our new products Mobile imaging system and Microscope adapter are arose buying spree in AAO HNSF. The mobile imaging system combined the smartphone and endoscope together perfectly and provide a new, easier and more safety way for the otolaryngologist daily uses in clinical examination.
Any further information feel free to browse http://www.entnet.org
COPYRIGHT
---
All details, including but not limited to, illustrations, product descriptions and documents published on this website are the sole property of DELON. Any copying or distribution in whole or in parts is subject to a written permit by DELON.
All rights reserved.
Qualification certificate of Internet Drug Information Service:(京)-非经营性-2020-0128
CONTACT
---


Address:Room 501-504, 5th Floor, Building 2, No. 9 Shuangyuan Road, Shijingshan District, Beijing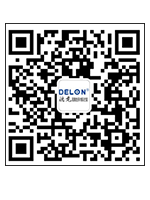 ---